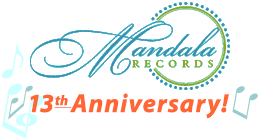 REVIEWS
Azure - by Stephen McQuarry Trio - "5.0 out of 5 stars - ...seeping in swing, bebop, contemporary, bossa nova and blues... a sound new for our time... superb." - by Grady Harp 9/3/2013, HALL OF FAME TOP 50 REVIEWER VINE VOICE
Introductions - by Resonance Jazz Ensemble - "imagery, with endless surprises... superlative musicians whose voicings and boldness delight the listener with excitement and originality." - by Carmel DeSoto, 2013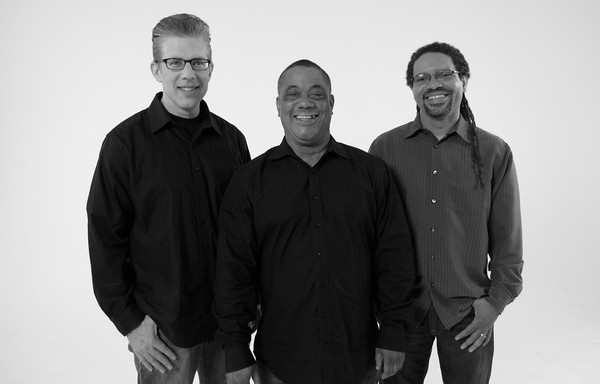 A fresh modern voice for jazz piano. Original compositions by Stephen McQuarry. More...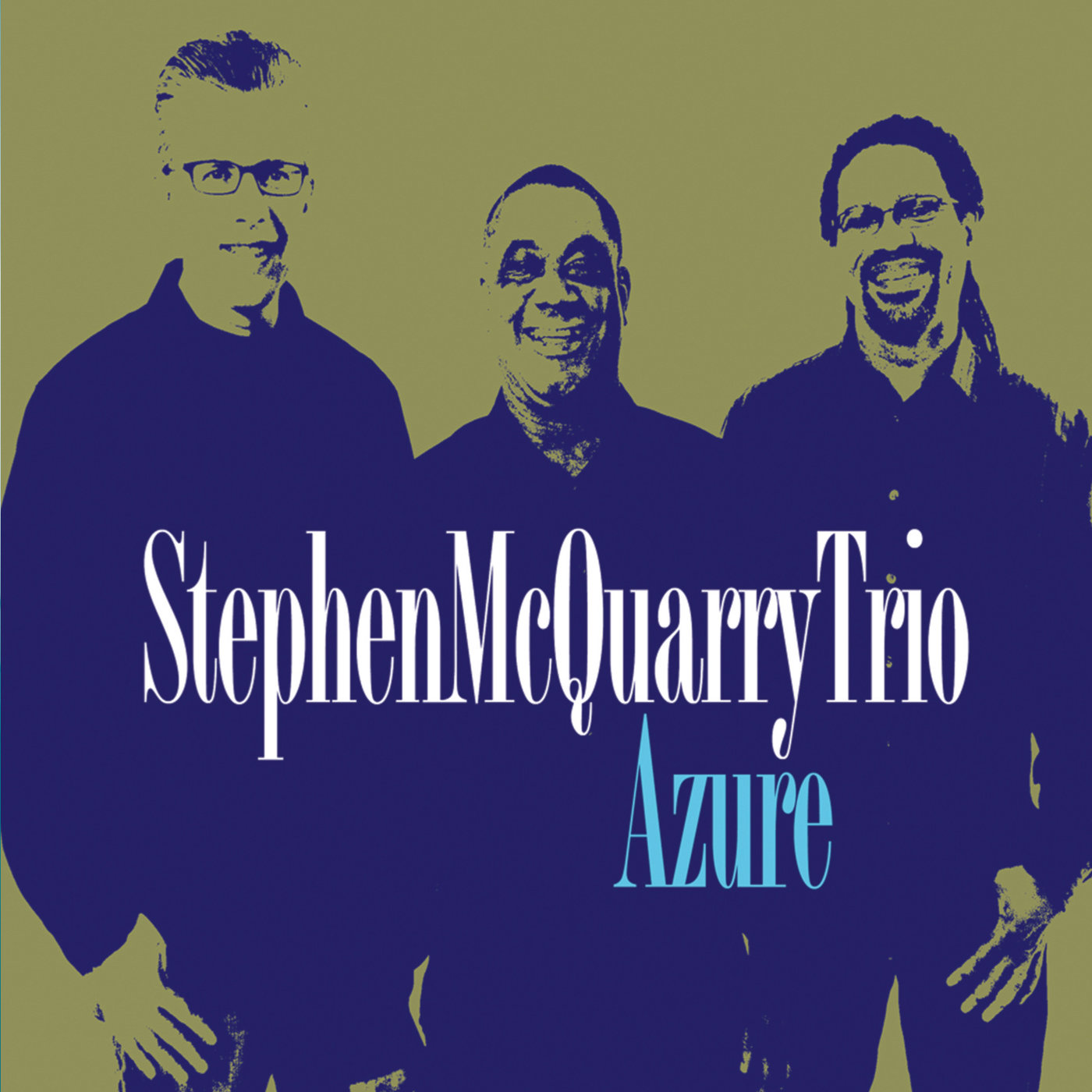 Azure
BUY
CDBaby Amazon Downloadsnow ...or wallk into Amoeba Music in Berkeley (USA)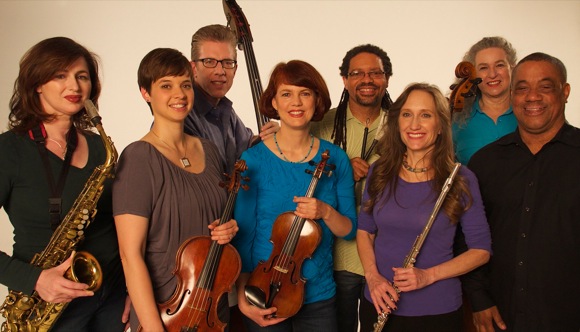 Acoustic chamber jazz ensemble, performing arranged and original compositions extending into classical and experimental genres. 1 min samples & more...

Introductions
BUY
iTunes
CDBaby
Amazon MP3
Google Music
Contemporary Jazz improvisation based on the 50's, 60's and 70's. More...

Of Whispers and Dreams
BUY
CDBaby
Nimbit
iTunes
downloadsnow
Steve McQuarry
Composer, Arranger, Orchestrator and Keyboardist, McQuarry has performed with distinguished artists such as the late Dizzy Gillespie, Clare Fischer, Louie Bellson, Red Rodney (Charlie Parker), Tom Scott, the late John Cage, Laurie Anderson, Vinnie Colaiuta (Sting, Herbie Hancock, Frank Zappa), Nathan East (Eric Clapton, Herbie Hancock, Bob James), Bill Rich (Jimi Hendrix, Buddy Miles, Taj Mahal) and the Colorado Symphony Orchestra. More...
Aire
BUY
CDBaby
Synsor

New Sounds in Electronica. More...


Protocol
BUY
Nimbit
CDBaby
iTunes
Tribu

Afro-Cuban Latin Jazz band.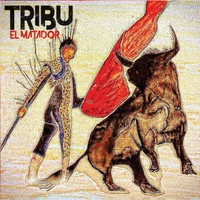 El Matador
BUY
CDBaby
Contact
Blog
News!
calendar
Groups:
Resonance Jazz

Steve McQuarry

Synsor
Zazen